Board of Management
The Board of Management is the Governing Body of the Society and is responsible for managing all business of the Society. On particular matters the Board of Management may delegate powers to appropriate bodies or individuals to act on behalf of the Society.
The Board of Management comprises five elected members of the Society including the President, Vice President and Secretary. The members of the Board of Management are elected by the members of the Society at the General Meeting, which is called every two years during ICED conferences. The normal term of a Board of Management member will be four years with opportunity for one further term.
The terms of the Board of Management ensures at least two members are subject to election every two years to ensure a degree of rotation and continuity.
The office of the President is limited to two terms of two years.
The officers of the Board of Management are decided by the Advisory Board, based on a proposal of the Board of Management.
Current Board of Management
President
Tim McAloone
I am Professor of Sustainable Product/Service-Systems at the Technical University of Denmark. My research and teaching concerns methods and models for a wide range of product development issues, such as ecodesign, circular economy, product/service-systems, product innovation and the process of product development itself. I currently serve as President of the Design Society, with great pride.
Vice President & Treasurer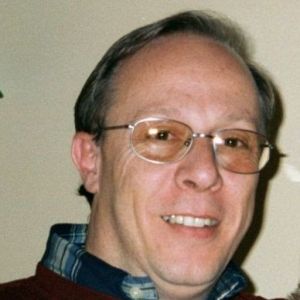 Georges Fadel
I am professor of Mechanical Engineering and hold the Exxon Mobil Employees Chair in Engineering at Clemson University. I teach design related courses and research methods and tools to help designers deal with complexity (representation, coordination, and optimization) and globalization issues (collaboration and networked virtual environments). I deal particularly with topics in packaging optimization (under-hood and underbody layout, component placement, wire harness layout), in structural and vehicle dynamic performance optimization, multi- and meta-material design and manufacturing, additive manufacturing, and design methodology (especially Affordance Based Design). I currently serve as the vice-president of the Design Society.
Secretary
Kristin Paetzold
Member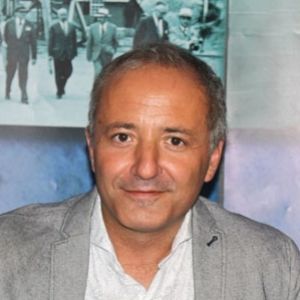 Gaetano Cascini
I'm a mechanical engineer and Professor of engineering design at Politecnico di Milano. My research interests cover methods and technologies supporting design creativity and innovation, as well as the behaviour of humans while designing. These reflect also my courses at university and innovation projects in industry. After several years dedicated to the Design Creativity Special Interest Group, I started my service in the Board of Management in 2017 where I'm responsible for Publications and Events.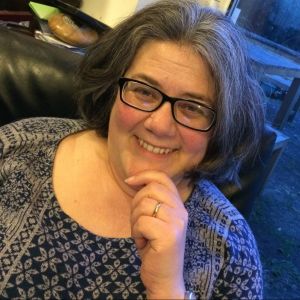 Claudia M. Eckert
ex-officio Past President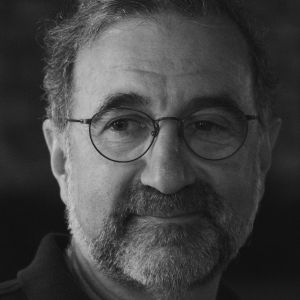 Panos Papalambros
Panos Y Papalambros, PhD, PE, is the James B. Angell Distinguished University Professor, the Donald C. Graham Professor of Engineering and Professor of Mechanical Engineering at the University of Michigan, Ann Arbor. He also holds faculty appointments in the College of Architecture and Urban Planning and the School of Art and Design. He holds a diploma in mechanical and electrical engineering from the National Technical University of Athens, and M.S. and PhD degrees in mechanical engineering from Stanford University. He has co-authored the textbook Principles of Optimal Design: Modeling and Computation (1988, 2000, 2007). He is a Fellow of ASME and SAE, and the recipient of the JSME Systems and Design Achievement Award, ASME Design Automation, ASME Machine Design, ASME Spira Outstanding Design Educator, and ASEE Ralph Coats Roe Awards.
Previous Boards of Management can be seen here.