Advisory Board
The Advisory Board advises, guides and supports the Board of Management in developing and furthering the aim and objectives of the Society. It does this by advising the Board of Management on the direction and strategy of the Society, and by generating and giving feedback on particular proposals for development.
The Advisory Board consists of the President or President's nominee and up to twenty seven members of the Society. The Advisory Board is elected democratically by the members of the Society at General Meetings, which take place every two years during ICED conferences. The normal term of an Advisory Board member is six (6) years with opportunity for one further term.
The Advisory Board is managed by a Chair, who is responsible for organising the annual meeting of the Advisory Board. The Chair is elected by the members of the Advisory Board. The office of the Chair is limited to two terms of two years.
Current AB members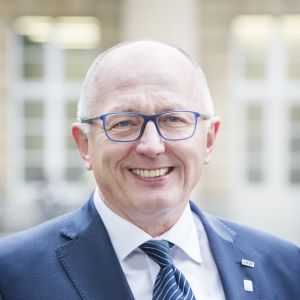 Albert Albers
Germany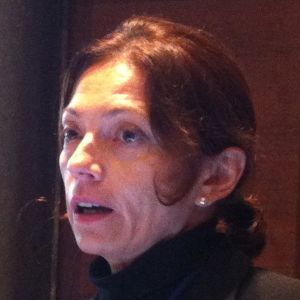 Monica Bordegoni
Italy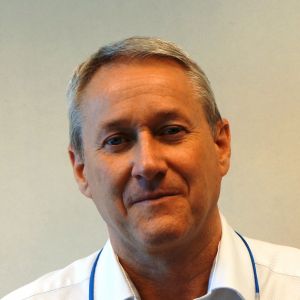 Alex Duffy
United Kingdom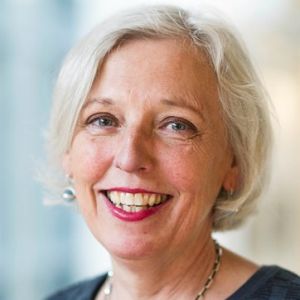 Yvonne Eriksson
Sweden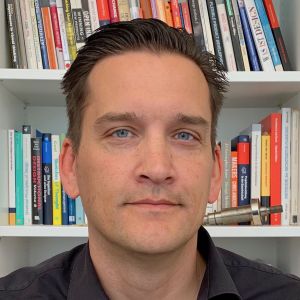 Kilian Gericke
Germany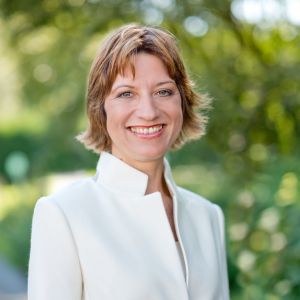 Iris Gräßler
Germany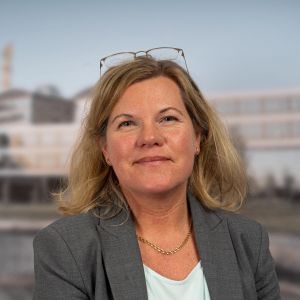 Sophie Hallstedt
Sweden
Ola Isaksson
Sweden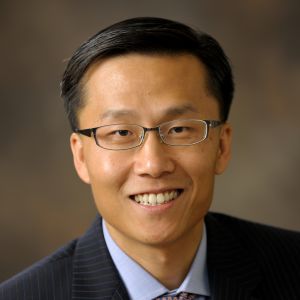 Harrison Kim
United States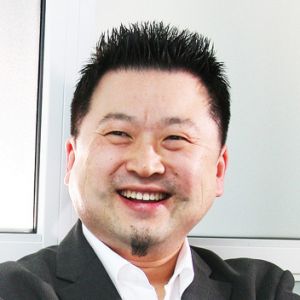 Yong Se Kim
Korea, Republic of
Michael Kokkolaras
Canada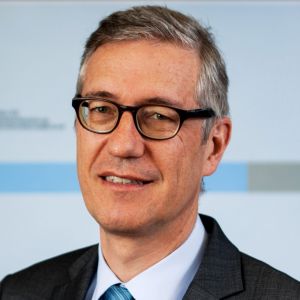 Dieter Krause
Germany
Anja Maier
Denmark
Yukari Nagai
Japan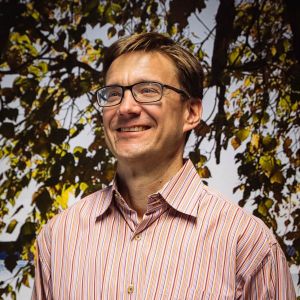 Kevin N. Otto
Finland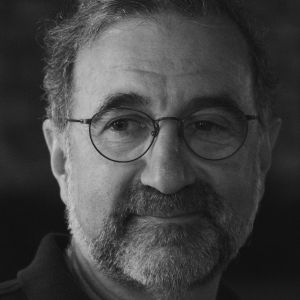 Panos Papalambros
United States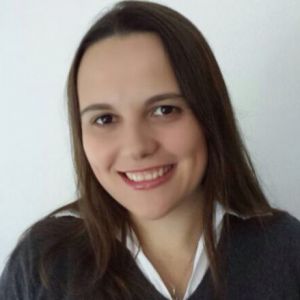 Daniela Pigosso
Denmark
Yoram Reich
Israel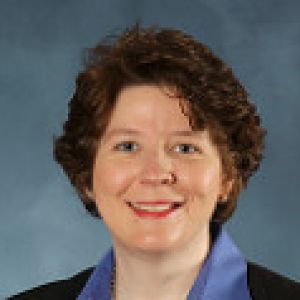 Carolyn Conner Seepersad
United States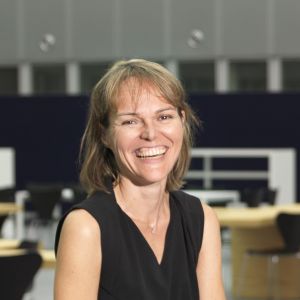 Julie Stal-Le Cardinal
France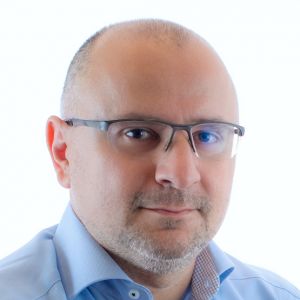 Mario Štorga
Croatia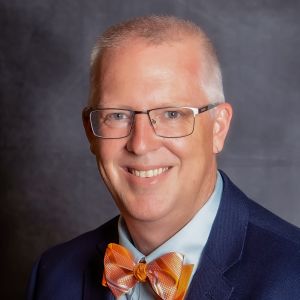 Joshua Summers
United States
Peter Törlind
Sweden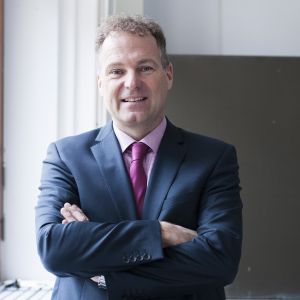 Sandro Wartzack
Germany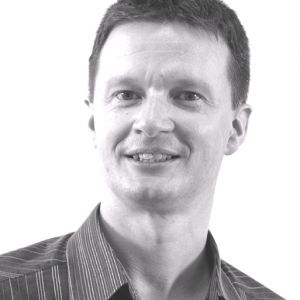 Robert Ian Whitfield
United Kingdom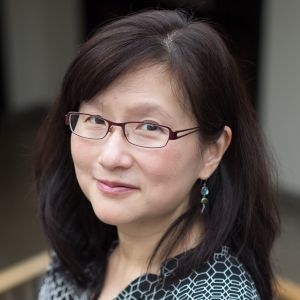 Maria Yang
United States
Bernard Yannou
France
Information on previous Advisory Boards is available here.