Advisory Board
The Advisory Board advises, guides and supports the Board of Management in developing and furthering the aim and objectives of the Society by advising the Board of Management on the direction and strategy of the Society, and by generating and providing feedback on particular proposals for development.
The Advisory Board consists of up to twenty-seven members of the Society. The Advisory Board is elected by the members of the Society to serve for a term of six years with the opportunity to serve for one further term. Election candidates must be supported by ten nominations from members before they can stand for election.
The Advisory Board is managed by a Chair who is responsible for organising the annual meeting of the Advisory Board. The office of the Chair is held for two years with the opportunity to serve for one additional term of two years. The Chair of the Advisory Board is agreed by the members of the Advisory Board, in close communication with the Board of Management.
To support and to cover for the Chair, in any eventuality of absence or longer inability to carry out the duties of the Chair, a Co-chair of the Advisory Board is also appointed by the same process as the Chair. 
Current AB members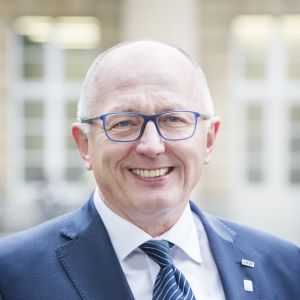 Albert Albers
Germany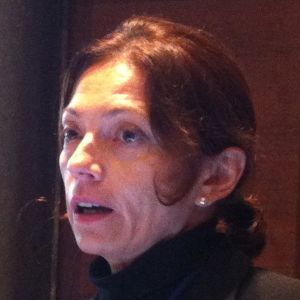 Monica Bordegoni
Italy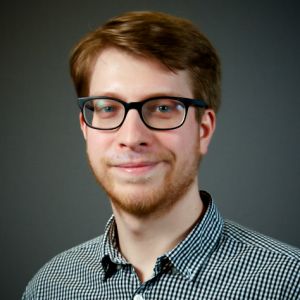 Ross Brisco
United Kingdom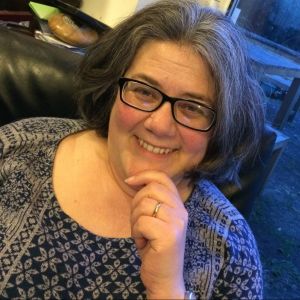 Claudia M. Eckert
United Kingdom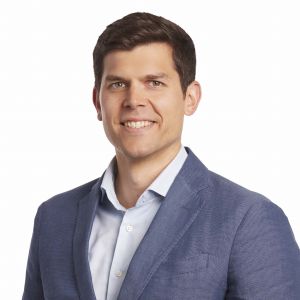 Boris Eisenbart
Australia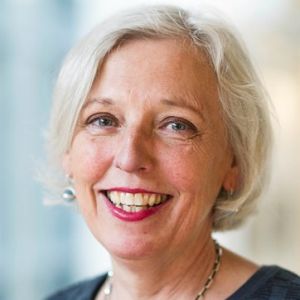 Yvonne Eriksson
Sweden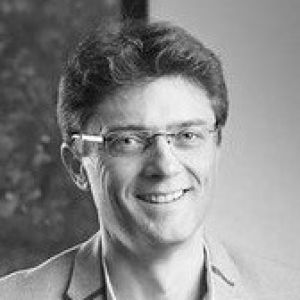 Benoît Eynard
France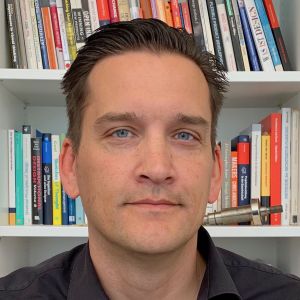 Kilian Gericke
Germany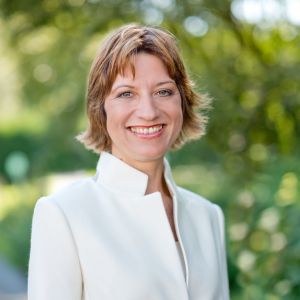 Iris Gräßler
Germany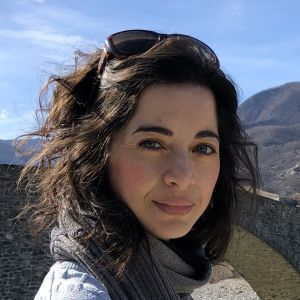 Serena Graziosi
Italy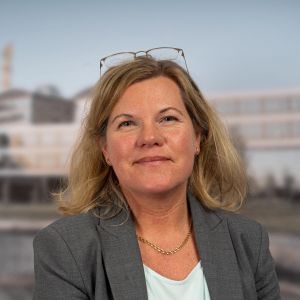 Sophie I. Hallstedt
Sweden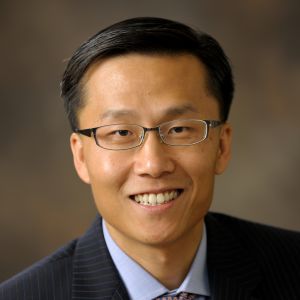 Harrison Kim
United States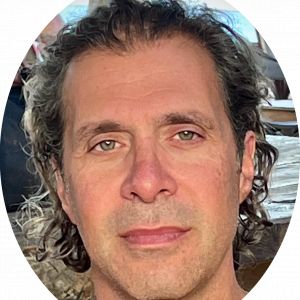 Michael Kokkolaras
Canada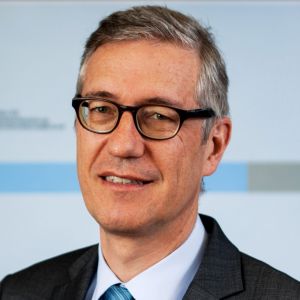 Dieter Krause
Germany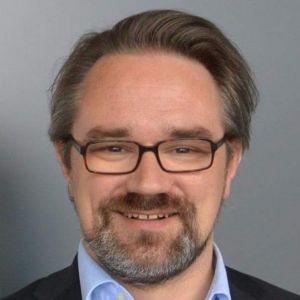 Matthias Kreimeyer
Germany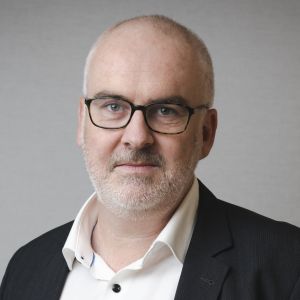 Tim McAloone
Denmark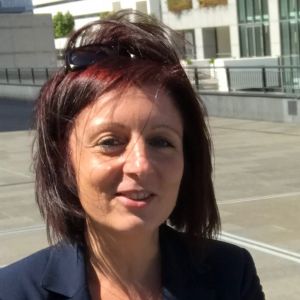 Francesca Montagna
Italy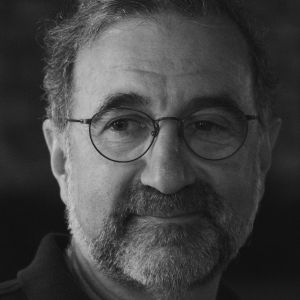 Panos Papalambros
United States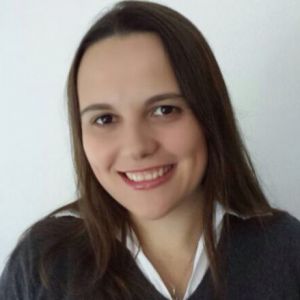 Daniela Pigosso
Denmark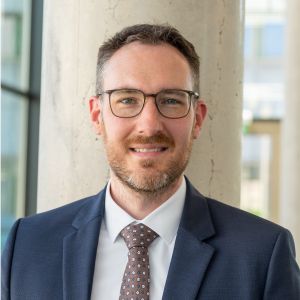 Benjamin Schleich
Germany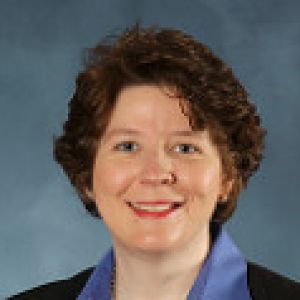 Carolyn Conner Seepersad
United States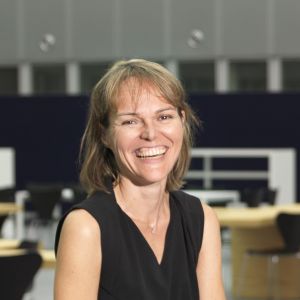 Julie Stal-Le Cardinal
France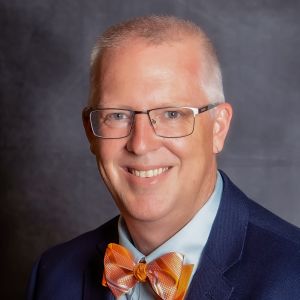 Joshua Summers
United States
Peter Törlind
Sweden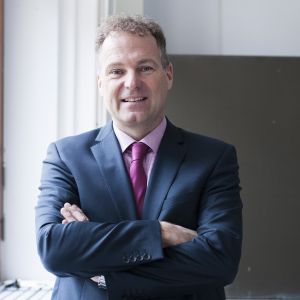 Sandro Wartzack
Germany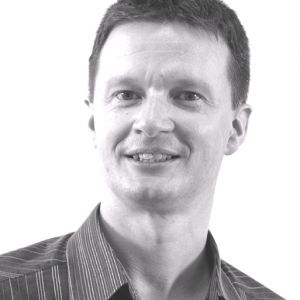 Robert Ian Whitfield
United Kingdom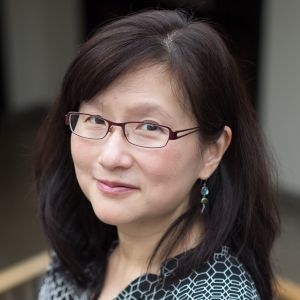 Maria Yang
United States
Information on previous Advisory Boards is available here.