About Chapters
Chapters are an integral part of the Design Society (DS) and their purpose is to enable regional activity and development to be organised by agreed local groups. Chapters can be situated in any international region that is proposed by a group of members and agreed to by the Board of Management.  
Chapters are international groups within the DS which are intended to enable regional groups to address issues that affect and interest them while they promote the interests of the DS.
Chapters are democratic platforms which consist of members who will promote DS activities in their local communities, foster collaboration in a region and report from a region to the DS. They strive to provide a platform for a fair and uniform participation of people from the national/regional or multiregional boundary.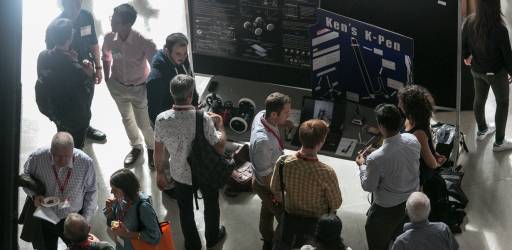 This Content is Available for Members Only