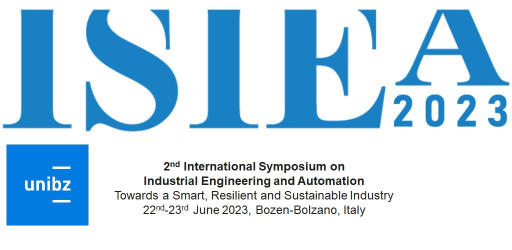 The event will take place in Bolzano, Italy, 22 - 23 June 2023. Submissions are welcomed.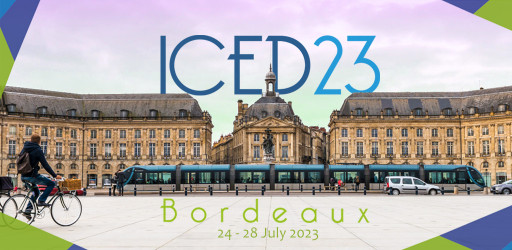 The forthcoming International Conference on Engineering Design, ICED23, will continue to be a great forum where the design community comes together to share insights, discover new ideas, create new design ventures, and form friendships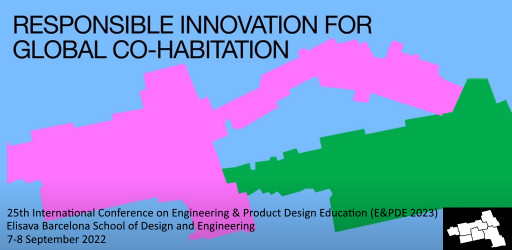 The E&PDE conference will bring together representatives from education and industry who have an interest in sharing new perspectives on design education. The conference will provide a forum for educators, practitioners and students.