DS members can post unlimited job vacancies, free of charge. To post a job vacancy as non-DS member, contact us for prices.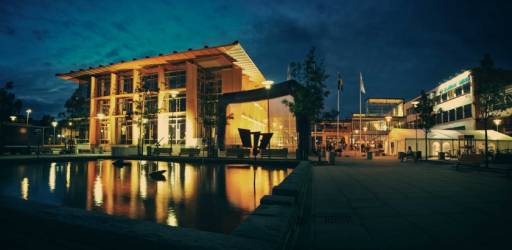 At Mälardalen University people meet who want to develop themselves and the future.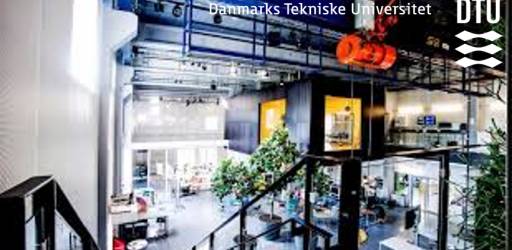 Engineering Systems at DTU Management invites applicants for a 2-year position as Post-Doc in Design Thinking in Agile Development of Work Systems. Start date is ideally in May 2019. The project is undertaken in collaboration with NIRAS Joblife.