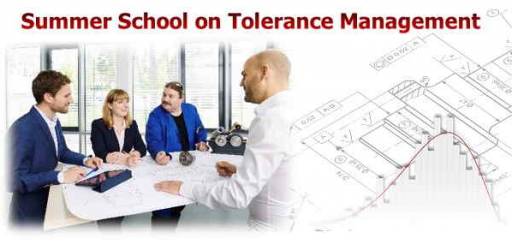 The Institute of Engineering Design (KTmfk) of the Friedrich-Alexander-University Erlangen-Nuremberg organizes the biennial Summer School on Tolerance Management.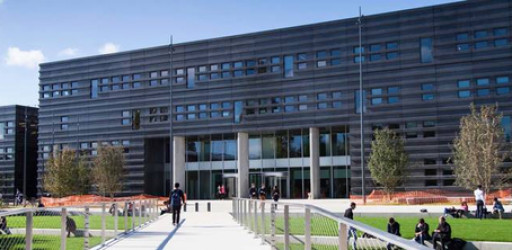 10 - 14 October 2022 at CentraleSupélec, Gif-sur-Yvette, France. This doctoral school is open to 20 people, in priority from EcoSD network, S-mart network, the Design Society and Université Paris-Saclay, but not only.
Want to organise a research schools/courses with or for the Design Society? See here for more details.