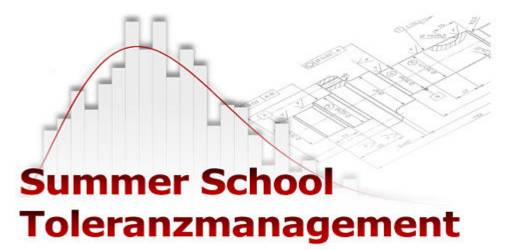 The focus is on the knowledge and experience exchange between industry, research and young talents in tolerancing.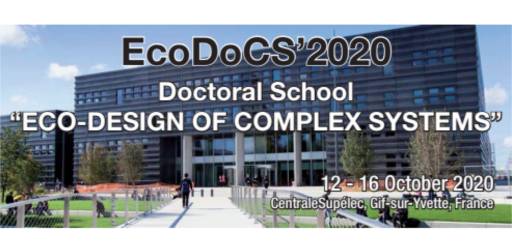 This doctoral school is open to 20 people in priority from EcoSD network, S-mart network, the Design Society and Université Paris-Saclay, but not only.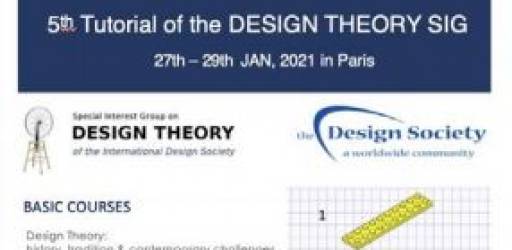 Want to organise a research schools/courses with or for the Design Society? See here for more details.