AFRICA-DESIGN is a Design Society initiative to build a network of design researchers, educators, and practitioners based in African countries with particular emphasis on design for sustainable development; and to link them with colleagues in the worldwide design community. The initiative builds on the perception of mutual learning opportunities in the challenges that we all share.
The continent of Africa presents a great challenge and opportunity for sustainable development in the coming decades as described in the UN Sustainable Development Goals (SDGs). The Design Society and its members have a strong commitment to sustainable design but Society membership from is African countries is very limited.
The Society aims to serve as a community builder leveraging a number of existing relationships between its members and colleagues in African countries, as well as cultivating new ones with academic, government, and other organizations.
AFRICA-DESIGN Network Inventory
As a first step, the Society is developing an inventory of interest from design researchers, educators, and practitioners active in design for SDGs, based in Africa and their current and potential partners.  If you are interested in participating in this initiative please submit the form  https://forms.gle/4YsJe53iD5cjEd1e9
ICED 2019 Workshop at Delft, The Netherlands, 5 August 2019
A workshop on design for global sustainable development was conducted during The Design Society's International Engineering Design Conference (ICED 2019) in Delft, The Netherlands, see https://www.iced19.org/workshops/. A key goal of the workshop was to begin to identify the needs and wants of Africa-based design researchers, educators, and practitioners working on sustainable development. Results of the workshop are included below
DESIGN 2020 Workshop at Cavtat-Dubrovnik, Croatia, 18 May 2020
A follow-up workshop is planned for next year at the DESIGN 2020 conference. More information will be posted at a later time.
LinkedIn DESIGN-AFRICA Group
To facilitate communication among registered members to the network and workshop participants, the DESIGN-AFRICA Group has been created. Please use the link to join
Contact
For further information, please contact Susanne Nilsson, Margareta Norell, or Panos Papalambros.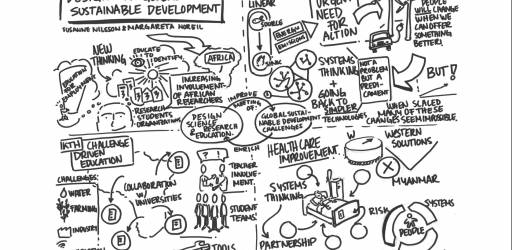 We summarise the discussions and follow up actions that took place on 5 August 2019 at the ICED 2019 Workshop on Design for Global Sustainable Development in Delft.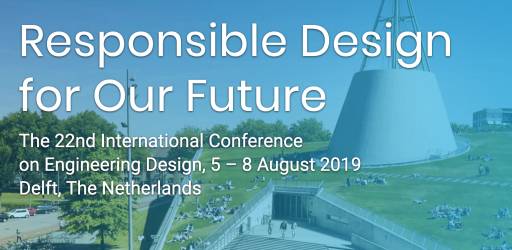 We need to raise questions about the future and how innovative solutions to development issues, that are not only solving the pressing needs of the present but are enhancing the ability of future generations to meet new complex challenges.