In addition to papers the Society is developing a number of other resources that will be of value to those interested in the study of design, including a repository of PhD theses and a library of case studies and transcripts of design activities. These are available for download by members of the Society but not available to non-members.
The Society works actively with Web of Science, Scopus and other indexing bodies, to ensure that its publications are indexed and therefore count towards members' bibliometric profiles. In addition, Google Scholar regularly harvests our publications lists.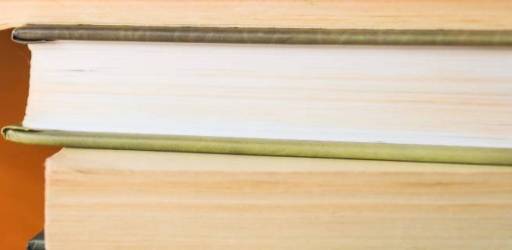 Learn about our open source licence, covering DS and co-owned events from 1st July 2018.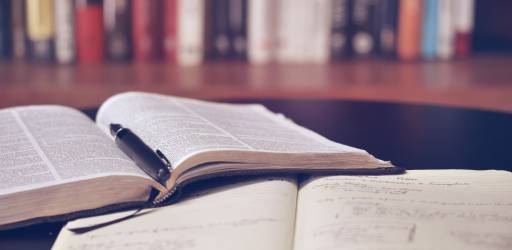 The Design Society publishes the proceedings of its events in electronic form both as individual papers on this web site and in the form of USB sticks or CDs distributed to attendees of the events.