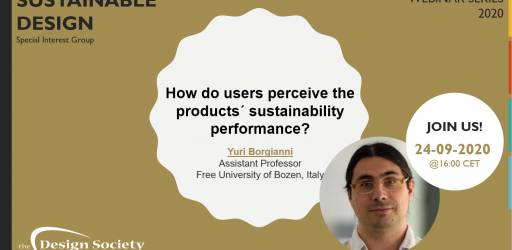 Yuri Borgianni, Assistant Professor at the Free University of Bozen (Italy)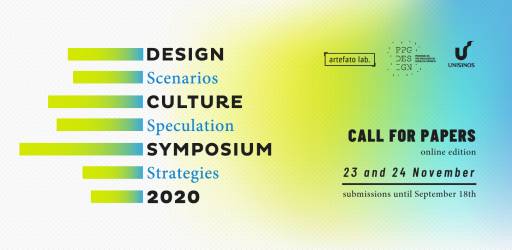 Design Culture Symposium (DCS) is a conference interested in promoting a dialogue between design culture and strategic design.
Design Society Seminar Series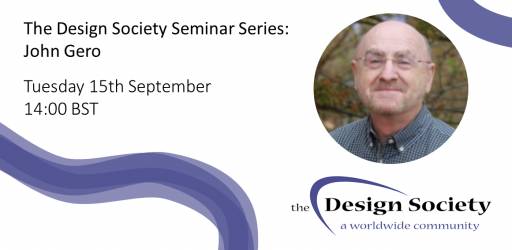 STUDYING DESIGNING AND DESIGNERS: A Journey from Design Computing through Design Cognition to Design Neurocognition. Join us for the first Design Society Seminar Series with talks taking place in September, October and November 2021.